Why Donate
Donors fund everything from essential equipment to the therapeutic music program and art studios.  With your support, Perley Health continues to be a thriving Ottawa Health Centre that delivers top-quality care in a personalized and compassionate manner.
Today, Perley Health is home to 450 residents, including 250 Veterans. The Government of Canada provides additional funding for the care of Veterans, but donations to the Perley Health Foundation improve their quality of life in direct and significant ways.
Your donation is life-giving!
By supporting the Foundation, you will help Perley Health ensure that excellent resident care, comfort, safety and services are always accessible for Seniors and Veterans who call Perley Health home.
Your generosity will allow us to carry on this tradition of excellence. We thank you for your support.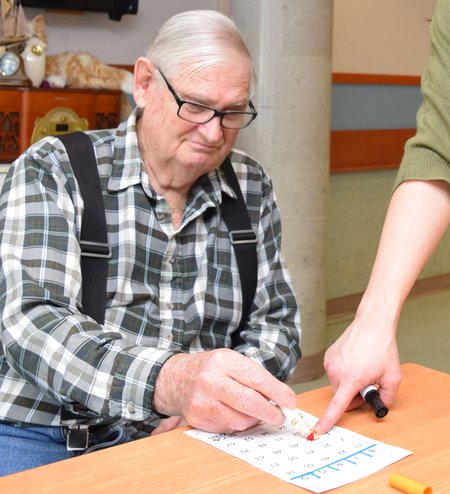 Your giving matters.
 
Since 1988, Perley Health Foundation has been raising funds for the Health Centre, respecting donors' wishes while matching the donations to the needs of the Health Centre.
Perley Health continues to be in the forefront of seniors' housing and care including assisted-living services, long-term, respite and convalescence care.