Life Insurance/RRSP/RRIF
Leave a legacy! Legacy gifts are vital in making sure that Perley Health is here to address Seniors' and Veterans' care needs, now and in the future.
The Perley Health Foundation recommends that you consult your legal and financial advisor in any matter concerning estate and legacy giving.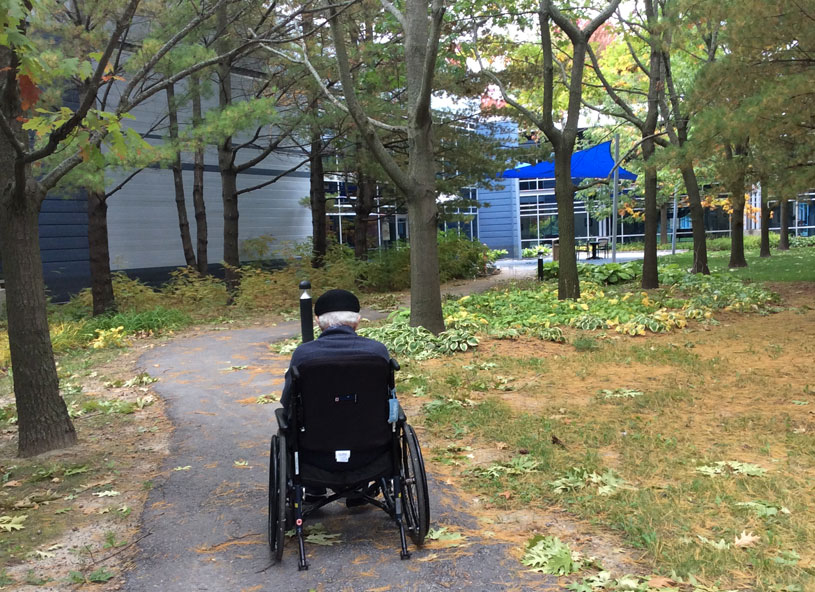 There are many donation alternatives; one is right for you.
Beneficiary gift (life insurance/ RRSP/RRIF )
Life insurance
Charitable gift annuities
Charitable remainder trust
Gift of property (real estate)
Talk to your family. Talk to your advisor. Talk to us.
For a confidential discussion about your legacy at Perley Health, please contact Delphine Hasle, Executive Director at 613-526-7194 or email: dhasle@prvhc.com. All inquiries are treated in the strictest of confidence.